Back from update hiatus! There hasn't been too much news, I've lost excitement in a lot of ongoing personal projects, and those that I did finish, I've finished before I could write an update on them, it'd be pretty pointless by that stage :D
I think that there's plenty of art already out there as it is, even the extremely good quality, to the point that I don't feel much need to making more. Until then, I'm going over some old unfinished personal drawings or animations, and see if I can resurrect my hype and urgency in making them!
Soraka was requested quite a bit, and many attempts were made. Even for a draenei futa enthusiast as myself, I couldn't get into her banana antics for quite a long time. Later on, another request made me aware she has a Star Guardian variety which actually seems like a very nice change that I can work with! :D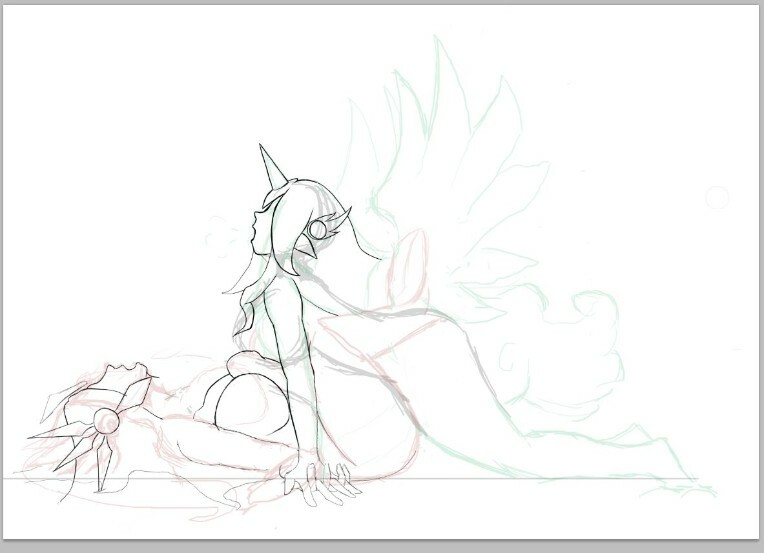 It'll be Wholesome Missionary Position action, where Leona's tanky ass takes quite the pounding from the broccoli-goat! I'm still not 100% settled where all the bits of them should be. With all the anatomy adjustments and fixes, it'll still be pretty much like this!
I redrew a doodle of Wynette the Eggplant Elf and Diezy's clever Alliance disguise.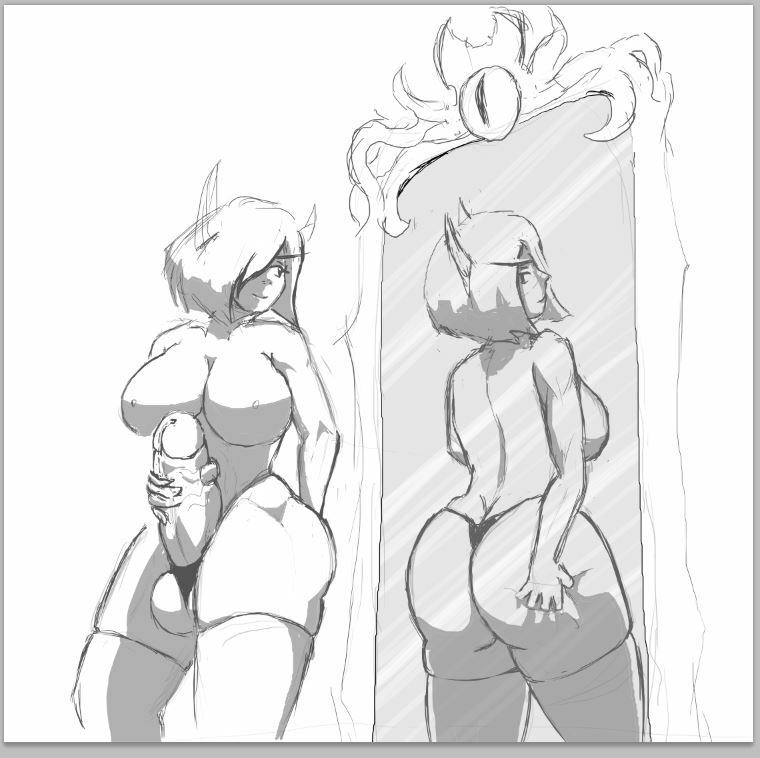 I'm not still fully happy with it, but I like the idea, I might go around improving things to it here and there.